december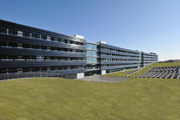 ITE unifying project seminar
4 december
Involvement of international experts in order to boost the prospects for research on tomorrow's infrastructure for the energy transition.
ite.ifsttar.fr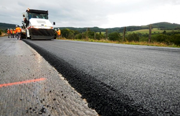 IMPROVMURE
6 december
Presentation of the results of the ANR project "Innovation in Materials and Processes for Improving the Multi-Recycling of Mixes".
www.pnmure.fr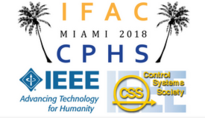 2nd IFAC conference on cyberphysical and human systems
14-15 december
Researchers and experts from academia and industry gathered together in Miami.
www.cphs2018.org