september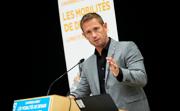 "Tomorrow's mobility"
17 september
Conference-debate on mobility in the Seine-et-Marne Département organised by IFSTTAR and Île-de-France Mobilités.
www.iledefrance-mobilites.fr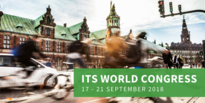 ITS World Congress in Copenhagen
17-21 september
The players and stakeholders involved in intelligent transportation discovered the most recent innovations in the field of intelligent transportation systems.
find out more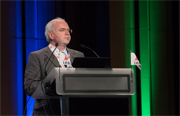 IABSE Congress
19-21 september
Exchanges of knowledge and practices in structural engineering during the "Tomorrow's Megastructures" Symposium.
www.iabse.org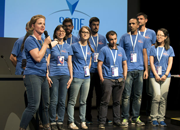 IPIN
24-27 september
Nantes welcomed experts in the field of indoor navigation positioning for the 9th international conference on "Indoor Positioning and Indoor Navigation".
http://ipin2018.ifsttar.fr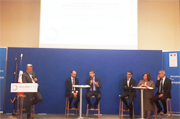 First prize-winners of the French Mobility
26 september
Presentation of the 1st prize-winners of the French Mobility call for projects designed to support innovations to assist daily mobility.
ecologique-solidaire.gouv.fr